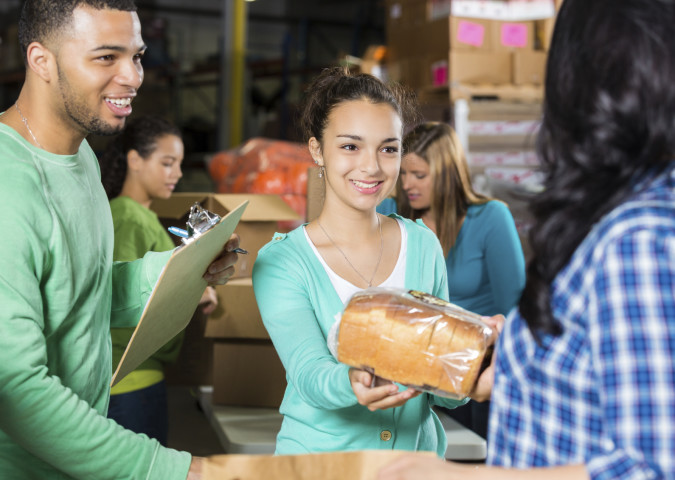 Welcome to Fountain Hope
We sit in total awe of how God's Hand has worked to provide nourishment for over an excess of 20,000 families per month, in our neighborhood and through partnering pantries and ministries across our city. We would like to thank the Metro-Atlanta Community for the abundant In-Kind Donations of food and supplies that you have contributed for this purpose.
We celebrate that over the past 5 years, over half a million meals have been distributed to families and pantries across the region. Additionally, we've served over 25,000 hot meals to families in need as they received the Word of God at our "Once a Month Church" services. We look forward to many more years of God blessing this unique way of sharing the Gospel!
Pastor Martin Potratz
What We Do…
Hope Is Everything :- We feed the hungry by soliciting and distributing surplus food to nonprofit agencies, which serve the needy in Metro-Atlanta. We monitor member agencies and assist them in the various programs they sponsor. We serve as the channel through which donors may be assured of good warehousing practices, equitable distribution, and accountability to the member agencies, as well as to the needy. We educate the public about the nature of… and the solutions to… the problems of malnutrition and health. We encourage donors to practice the good stewardship of donating, not dumping, usable surplus food.
Our Partners
We currently provide our "Boxes of Hope" to the following ministries:
Atlanta Vineyard
Buford House of God
Camp Ministries
City of Refuge
Giving A Hand
Potters House
Living Word Ministry
Reflections of Trinity
Refuge West Church